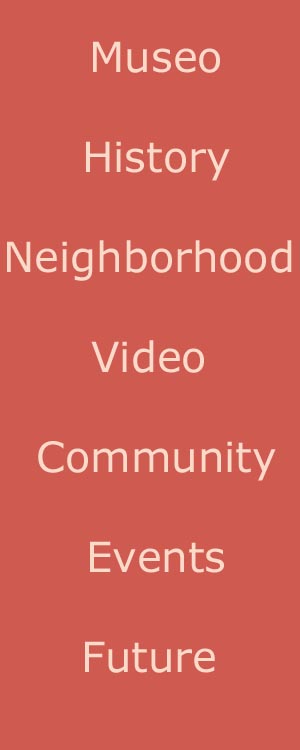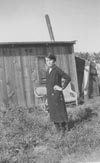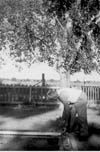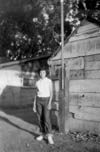 Thanks to the Romero Family for contributing their personal photographs!
HISTORY

More Pictures available for download below





The Museo de las Tres Colonias is proud to be a community resource and center for the Latinos of Fort Collins, Northern Colorado and beyond.

Collected below are Surveys (available for download), Histories and Books that provide signficant insight into the home, religion, work, and culture of Latinos in Northern Colorado. From their integral participantion in the sugar beet industry to their development of neighborhoods, organizations and community events, the impact of Latinos in this region is significant. It has not, however, come without a price. The articles and books below also look at the issues of cultural tolerance and social justice.

The below resources are ideal for students seeking historical references and resources, as well as for history buffs and social activists looking for unique and relevent insight into our town's history.

SURVEYS AND HISTORIES: (click on title to download):

Hang your Wagon to a Star: The History of Hispanics in Fort Collins,
prepared by Adam Thomas, SWCA Environmental Consultant, and submitted to the Advance Planning Department of the City of Fort Collins. August 2003.


Sugar Factory Neighborhoods: Buckingham, Andersonville, Alta Vista, A Survey Report, prepared by Adam Thomas and Timothy Smith, SWCA Environmental Consultant,
April 2004.


Silver Wedge: The Sugar Beet Industry in Fort Collins, A Historical Context,
prepared by Eric Twitty, SWCA Environmental Consultant, August 2003.

Work Renders Life Sweet: Germans From Russia in Fort Collins from 1900 – 2000, A Historical Context, prepared by Adam Thomas, SWCA Environmental Consultant,
August 2003.

When Walks Can Talk, by Lorenzo Chavez. 25 North Magazine, Sept/Oct. 2006.

Streets of Fort Collins: A History of Fort Collins, Colorado Through Its
Street Names by Charlene Tresner, Patterson House Book Publishing, 2007.


José De Onís es-farma ESPANOL

BOOKS

:


La Gente: Hispano history and life in Colorado, Vincent C. De Baca, editor. Colorado Historical Society, 1998.

Holy Family Neighborhood: Architecture and building survey Conducted by Community Service Collaborative.

Agriculture in the Fort Collins urban growth area, 1862-1994 Prepared by Carol McWilliams ad Karen McWilliams

In the Hallowed Halls of Learning: the History and Architecture of Poudre School District R-1 Prepared by Adam Thomas (This touches on several issues dealing with race, segregation, sugar beet workers, Hispanics, etc.)


Home-grown racism: Colorado's historic embrace, and denial, of equal opportunity in higher education, Richard Delgado, Jean Stefancic.

The Hispanic Contribution to the State of Colorado, José De Onís. Westview Press, 1976.

Hispanic Colorado: a sourcebook for policymaking. Compiled for the Tomás Rivera Center by the Latin American Research and Service Agency.

Beet borderland: Hispanic workers, the sugar beet, and the making of a northern Colorado landscape / submitted by Sierra Standish, CSU Thesis, 2002.

Colorado Mining Camps By Dave Southworth

Colorado's Beet Sugar Industry, Great Western Sugar Company, 1929.


Dictionary of Hispanic Biography. New York: Gale, 1996.

Hispanic American Almanac: A Reference Work on Hispanics in the United States. 2nd ed. Detroit : Gale, 1997.

The Latino Encyclopedia. 6 vols. New York: Marshall Cavendish, 1996.

Notable Hispanic American Women. 2 vols. Detroit: Gale, 1993.

Notable Latino Americans: A Biographical dictionary. Westport, CT: Greenwood, 1997.