2015


Las Posadas

- Thank You!
(click)

---------------------

Procession on Dec. 12th, we will not be doing the procession, our partners at the Library can not help this year and we do not have the resources.

Gift Distribution, and Food Baskets: Dec. 19th at 3 pm, if you need a food basket call 970-412-4536 to get signed up, for gifts ALL children must be present to pick out their gift.

---------------------



A Legacy Lives On - Sarita Aragon's Sabroso Green Chili






It's On Us - Fort Collins


Sexual Assault Victim Advocate Center
http://savacenter.org/its-on-us-fort-collins/
https://www.facebook.com/itsonusfortcollins/

The Museo de las Tres Colonias is proud to partner with the SAVA Center and the City on this important campaign to work as a community to end sexual assault violence against women. Will you take the pledge to help? Go to Fort Collins Facebook page and Like "It's on Us".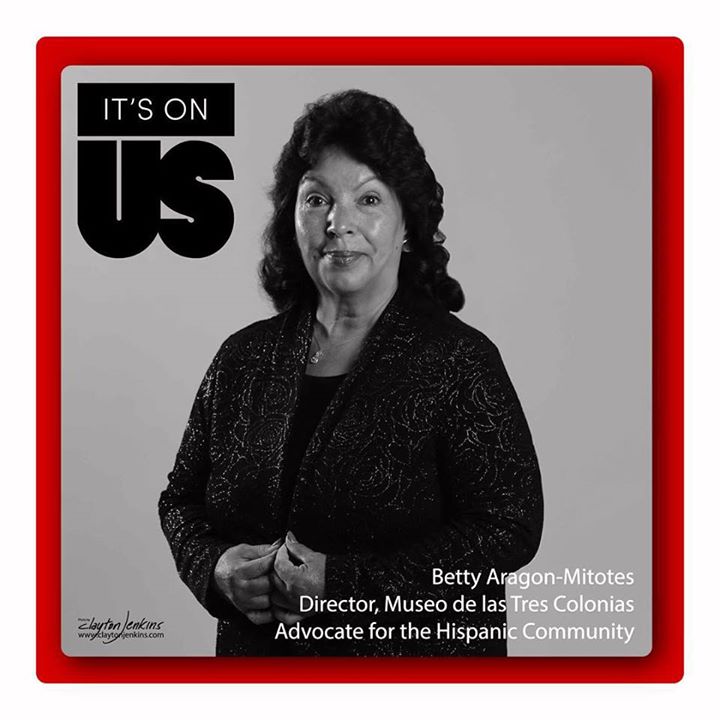 Neighborhood Night Out
Tuesday, August 4th, 2015
6pm - 8pm

Due to budget constraints, the rest of the Chili Fest and Dia de los Muertos will not happen this year. We hope to be going full force next year with the help of grants.



Good news - Las Posadas is on the schedule!!! Stay tuned for dates!!!





2014

Las Posadas




Chili Festival




Dia de Los Muertos




Story Time Program




Day of the Dead Kids Program





2013
Las Posadas
December 14th 6-8 pm at the Museo de las Tres Colonias, 425 10th Street/Romero. Information contact: Betty Aragon-Mitotes 970-412-4536.
Download the flyer (PDF).

Chile Cook Off
Dia de Los Muertos

2011
Las Posadas
Chile Cook Off
Cerveza Vecino

2010
Dia de los Muertos
Las Posadas


2009
Finding Home
Family Night w/ Senator Baca
Chile Cook Off
Dia de los Muertos
Las Posadas


2008
Chile Cook Off
Dia de los Muertos
Las Posadas

2007
Chile Cook Off
Dia de los Muertos
Las Posadas

2006
Las Posadas

2004
Preserve America Awards
SCHOOL VISITS AND TOURS

The Museo is a wonderful educational experience for any child. Betty Aragon herself conducts a tour of the site, explaining the way Mexican-American families lived as far back as the 1920's. She explains the neighborhood's history, how the houses themselves were constructed (in the summer, kids even get to make their own adobe bricks!), and how food was kept and prepared before refrigerators existed!
Touring the Museo provides insights into their family life and culture, as well as the work the Museo and Betty herself continues to do on behalf of the Latino community.
Tours and School Visits are free.
The Museo is open to the public the third Saturday of every month from 12:30 to 3PM. To schedule a school visit, contact Betty Aragon: [email protected]